Screaming
July 30, 2012
The wind storms past,
threatening to take you from me.
As I ask why, it whispers,
"To us, you have not paid your fee."

I yell for you to turn back,
Screaming that you are to close to the edge.
You, being compelled by the wind, can't hear me as I say,
You need to step back from that ledge.

With one more step
you'll fall, taking with you, the keys,
The very keys to my heart
screaming at you, I sink to my knees.

But it doesn't stop you.
You close your eyes,
Ignoring me,
You chose to believe the wind and all its lies.

You fall,
I scream.
Without you,
I'll burst at the seams.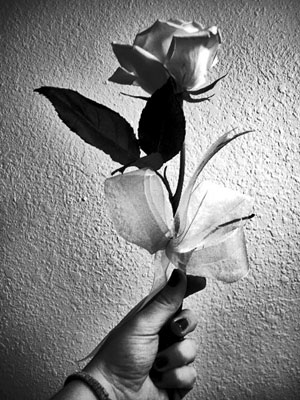 © Lauren R., Edmond, OK