mother
July 29, 2012
mom, your're a wonderful mother you very special,very kind. yet so gentle so strong.

The many ways you show you care you always tell me i'm special always makes me feel i belong.

You're always on my mind, you're patient when i'm foolsh, you watch me grow you watch me cry of course you always know that i'l never say good bye.

You my guidance wheni need it . it seems you could do most anything your the master of every task.

Mom i love our hugs and kisses i love that your my dependable sorces of comfort, my cushion when i fall, my teddy near when i cry.

You help me with my trobles you suport me when i al I love you more than you know you have my resoect if i had a choice of mothers you'd be the one i'd select.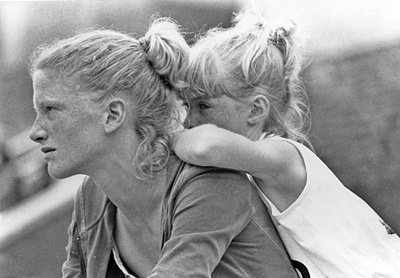 © Felicia F, Marlow, OK