Put Down Your Blunt
July 27, 2012
To have a healthy body
Is a priceless gift, indeed.
It's better than getting high or drunk –
That's not something I need.

You may think it makes you cooler
And you may think that you are 'dope'
But you becoming sober is
One thing I can only hope.

You may think you'll be missing out,
But you're not the only one
That knows living with a clear mind
Is, oh, so much more fun.

So put down your blunt
And your red solo cup.
The only thing that they will do
Is really f*** you up.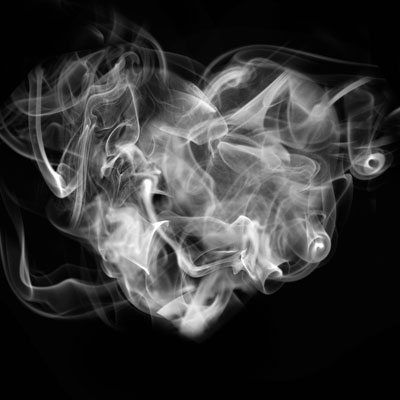 © Olivia E., Alto, MI