Jack Frost
July 26, 2012
I was spring and summer.
And you were a winter storm.
A barbarous blizzard,
A monstrous frost giant.
Your ice seeped into my skin,
As your claws anchored themselves
Deep in my chest.
You grasped my heart,
And with a cunning betrayal,
You hushed its beating.
You were a narcissist of grandiose proportions,
And I was a pawn in your sinful games.
You kept me drugged on your delusions,
And fed me a steady diet of hate and lies and lust.
My mind was a tundra, a barren wasteland
That you filled with your warped sense of love.
You deadened me with your glacial touch,
And I was hooked.
I was mainlining it then.
Straight into my soul.
Your degradation of my heart,
Built high the cliff,
You drove me off of.
And you even denied me the comfort
Of hitting the ground.
Oh no, that was too easy a death.
And death was a catharsis I had to earn.
So you kept me locked in your frozen hell,
You kept me wanting,
Kept me yearning.
Dreaming of the sun upon my face.
To melt the snowflakes in my hair.
To thaw the icy chains you kept around my mind.
And to immolate the frigid squall you raged at the forefront of my pride.
I am Spring and Summer,
And Winter has died.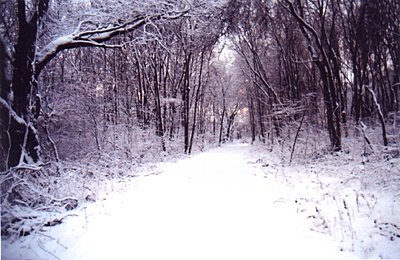 © Thomas W., Scituate, MA