Sylvia Plath
July 20, 2012
You must think you have such wit,
directing my heart to flow for you freely.
With you charm and charisma on our hour long endeavors,
Or when you'd kiss me so tenderly, so sweetly.

Congratulations! You have won this battle of lust.
When I gave you my heart, my heart I meant you to trust,
but now your heart lies among grime and rust.
And yet, still something prevents me from looking at you with disgust.

Instead,
I see you as a beautiful, mysterious man
who stabs my heart,
and bruises my hand.

So while these savior pills slide down my throat,
I sip my wine; then have one last smoke.
Soon I'll have sailed, sailed away in this boat,
this boat of death that returns I to a land of remoteness.

Do not tear
for the worst thing you fear,
but remember I as I came: with lovely, American passion in my eyes,
and a past , darkly, filled with suicide.

Like the invisible Neuse around my neck,
I endured one last wreck.
That was you: my husband, my friend.
You caused the reason, the reason to end.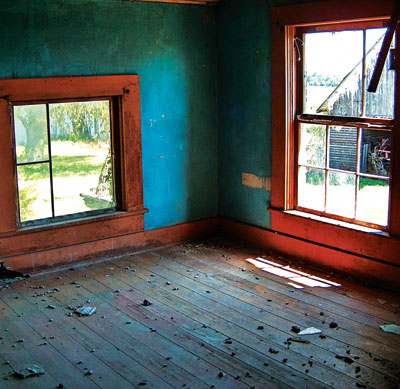 © Sean C., Princeton, IL