Disdain and Pain
July 21, 2012
I'm looking for a way out.
It seems to be impossible to find.
I need someone to help me,
I have too much on my mind.

Help me, help me, help me.
Somebody save me from this pain.
I've been living for so long,
In this pure, utter disdain.

I can't escape the pain,
I can't find my way out.
Somebody tell me what to do,
Because I hate this life, with no doubt.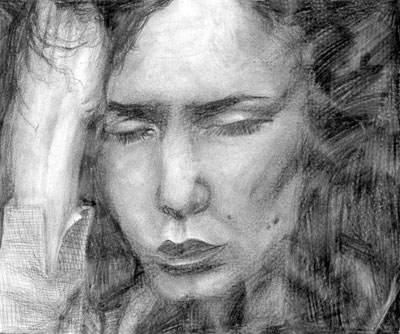 © Fallon K., Baldwin, NY