She's Mine
July 19, 2012
She doesn't drink, and neither do I
I know she won't cheat on me,
So don't even try.

I know I'm lucky to have her,
I tell her every day,
So you can back off sir.

I know she's beautiful
Feel free to tell her,
But you hitting on her is just pitiful.

You may tell me to chill
Or that it's nothing,
But for her I'd kill.

I know you're my friend
And we've had some good times,
But cross the line again and that'll end.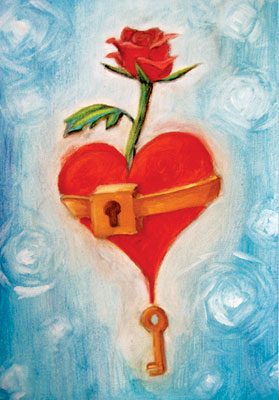 © Louisa L., Pleasanton, CA