Peace
July 18, 2012
Everyone wants peace in the world.
So why is it never there?
War after war after war after war,
only to end up leaving everything bare.
Even in peacetime, there is always discord.
Divided upon issues, both big and small,
will true peace ever come at all?
For if we cannot have solidarity on our own land,
how do we expect unity to ever stand?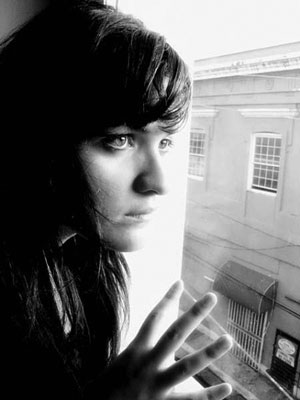 © Eveliz V., Bayamon, Puerto Rico