The End
July 18, 2012
I wake up every morning
With a clear path of tears.
Adorning my petty face
Are signs of fear.

My dreams have been the same,
Every night death and destruction lay.
It's like the soul reaper himself
Has come to take me away.

So silent from outside,
But the scream from within say-
"It is already time,
You should have made your pay!"

The sword lingers on my neck,
Trying to find a chance to strike.
It is already too late,
The edge has cut it precise!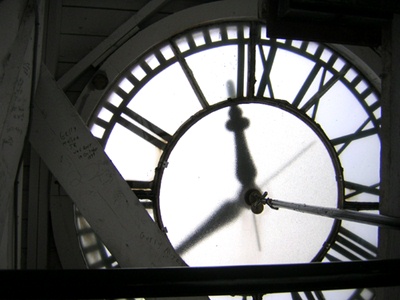 © Tatyana Z., Norwood, MA