The Poem that will never be
July 17, 2012
I called you my hero, so I guess that make me your fool. I thought I gave you my all, but my heart was still beating and you wanted that too.you didn't want it to keep me safe, but to throw it into an inevitable future of broken smiles and crushed dreams.

You left me alone singing cries of despair trying to figure out where I went wrong. There was nothing left for me but shattered pieces of a foolish heart waiting to be turned to ash by the suns mocking smile.

It was over. It was done. I guess it was never meant to be.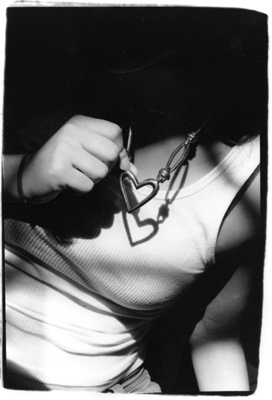 © Julia R., Bethesda, MD