What happened
July 18, 2012
What happened?

What happened to my sixteen year old cousin?
Where they intoxicated?
Fooling around behind the wheel?
What where they talking about?
Where they fighting?
Where they scared?
What happened to my sixteen year old cousin?
What happens to him now?
Did a light come and take them away?
Did a crow bird come and fly him away?
Did the demons come and drag him down?
Did the ground shake and split in two?
Did he get transformed to a baby animal?
Or another kid?
Or is he apart of the Earth now?
Did the black abyss come for him?
Is he nothing in the dark?
We cannot say but now what do people remember of them?
What is the first thing people think of but people never say?
What would they remembered for, they where two young men. Teenagers like me.

What happened to them we may never know.
What actually happened last night was an awful thing.
But we will never know how or why it happened.
Just that it had happened, to them.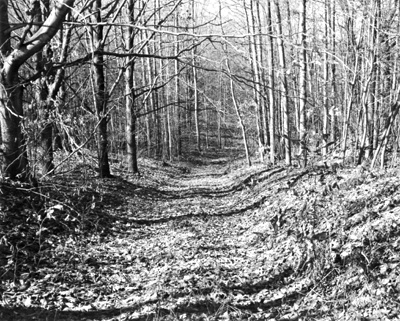 © Nik F., Clarkston, MI