Should Have Known Better
July 8, 2012
lies are the masks of society

truth is the face of broken down soul

together they are unmasked reality, but who am i to tell the tale.

how ones perception prospers from words twisted and left in the dark,

come another day we are all victimized again, and who could really quit if they didnt start.

disintegrate the worlds ugly shadow with the touch of your acid hand,

and know ugliness was born under the skin of which you hide,

just know i wont do it again.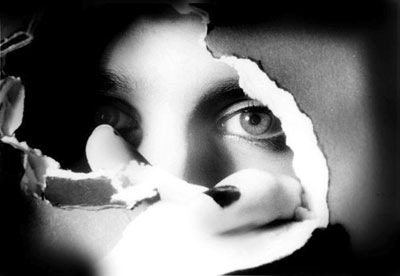 © Tabatha B., Peoria, IL