A Thing of Scorn
July 8, 2012
Since when has religion become a thing of scorn?
To believe in God now causes friends to mourn.
Why do people hate the ones with hope and faith?
Are they angry, or frightened, or simply have no strength?
Does their pride get in the way as they say it's not so?
How can they beat us down if they don't really know?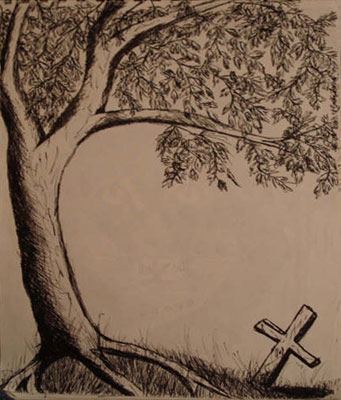 © Courtney K., Bethel Park, PA