Fools
July 8, 2012
You honor a man that rules, but aren't you a fool to disrespect the only King around.
Believing a lie like two rocks in the sky just hit and such wonder was found.
You dishonor the Guy who watches on high as you pass silly theories around.
The answers He gave and yet you still crave to discredit Gods best ever found.
I scoff at a man who spends all his time trying to outdo the one who turned water into wine.
Away in a manger. Dead on a cross. Do you feel anything? Do you feel any loss? Do you feel any sorrow? Do you feel any pain? do you thank him for tomorrow or for dying when he came?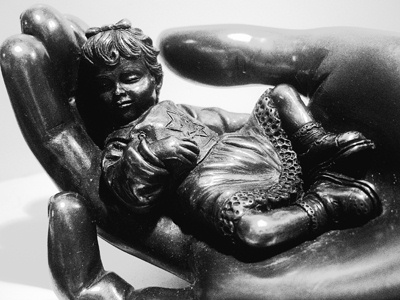 © Dat L., Worcester, MA