Love Unknown 2!
July 17, 2012
To me your like a tattoo forever in my heart.
Separated from the bad, it's true you start the spark.
Impressions aren't part of your life, only honesty is laid out.
You make it oh so hard to see bad things in the dark.
I may color a white rose but it will always stain red, as you target me in a screaming crowd, "You will never get away." you say.
Over and over and over again.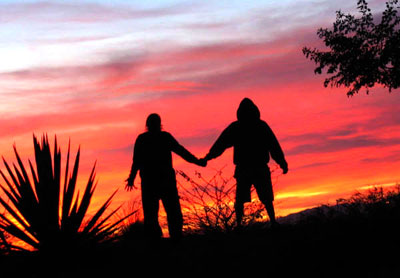 © Rosanna S., Phoenix, AZ