UnNamed.....
July 17, 2012
Have you ever seen the sun
And wondered what's behind it?
Have you ever seen the clouds,
And wonder why they hide it?

I look around at people,
And see the same thing;
Some people are the sun,
Some are the clouds they bring.

You'll never go through life,
Without seeing a cloud or two;
But whether or not they stick around,
That much is up to you.

No one knows your story,
And you think you're all alone;
You think your light is clouded,
But it's never truly shone.

You've never let yourself escape
The clouds that hover 'round,
Now you have the choice,
You can swim or you can drown.

Not in sea of water,
But of darkness and depression.
I'm throwing out a lifeline,
Your pain I now can lessen.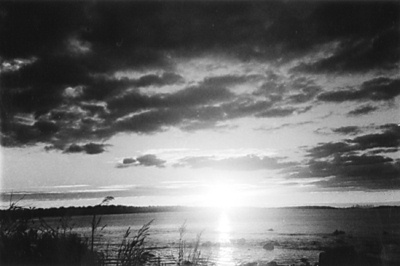 © Christy S., Germantown, MA