You're like the wind
June 14, 2012
Traveling through the valleys of Hell,
swimming in the river of flames,
running away from life,
diving away from reality.

Often times the trip feels lonely,
although you never truly are alone,
when left scared and helpless,
kneel down and admit your fears.

Someone is listening,
somebody cares,
whether you believe in God or fate,
always know someone is there.

Always know you can ask for help,
always know you can be forgiven.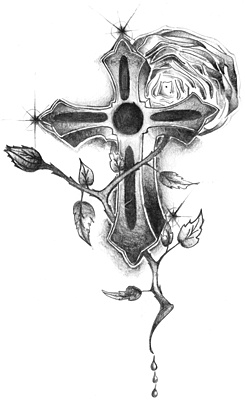 © Ricky P., Natchitoches, LA