My True Desire (Rewritten)
July 12, 2012
Your kiss is like a drug.
It's the only thing I desire.
Your eyes, they burn bright,
With a mischevious fire.

Im drawn to you
Like a drunk to his liquor.
When i lay eyes on you,
My very heart seems to flicker.

Every time we're together,
It ends in nothing but pain.
But the moments between are so enthralling,
That leaving for that would be insane.

Your eyes, like ice.
Your lips, like fire.
Your body, it drives me.
You are my true desire.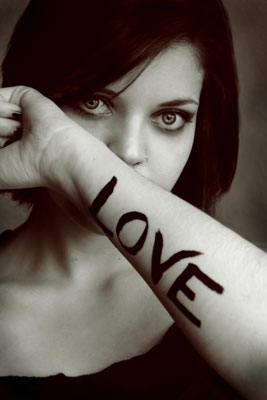 © Michelle B., Blairsville, GA