My Captain Has A Heart
July 29, 2008
In essence, I am but a girl.
With a heavy heart and high hopes.
I am a poet begging for mercy
As you tie me up in knots.
I am your prisoner,
Your servant at best,
You keep my strings tied tight.
You are my puppeteer, master,
My captain oh captain.
And I...
Am your little girl,
Your trophy girl,
Your pride and joy, your
Pretty girl.
But in essence I am..
Just--a--girl.
With a heavy heart.
And high hopes.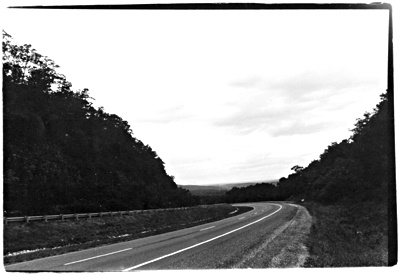 © Courtney R., Great Falls, VA