Gone-
July 7, 2012
The life you lead was leisurely
(When others did just what you told.)
The taxes, you ate eagerly,
And spit them out for silk and gold.

He was a vagrant and a shrew.
He knew his place as but a stray.
With every glance, you always knew
The streets weren't for a boy his age.


You watched him grow along with you
And steal and pilfer his way through.
Though he thought you had not a care,
He always felt that you were there.

And through his tears and through abuse,
And through his trials and to the noose,
He always thought you'd stand behind
When he was up against the grind.


When 'round his neck they tied his fears,
He searched for you with his last breath.
One dragging noise rang through his ears–
The lever's creak that sealed his death.

He caught not you in fleeting sight,
But soldiers on the battlement.
He felt his face fill up with fright,
And in his heart, abandonment.


And when his feet were finally dropped,
And when his flailing finally stopped,
And when his body hung and rocked,
You turned your eyes away and walked.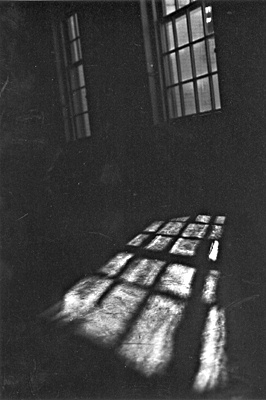 © Mary A., Fullerton, CA