Emotions
July 13, 2012
Fear:
You left without a kiss goodbye.
My mistake is that I didn't try.
Joy:
You messaged me through out the night.
Made my heart see the light.
Worry:
You didn't seem interested after all.
Ended up with me feeling so small.
Sadness:
You never texted back, I missed you.
Saw the shirt, the stupid shirt of black and blue.
Anger:
You found someone else, just leaving me behind.
Worst part of it all is that you're still on my mind.
Bitterness:
You, your name, your face, it sparks anger within me.
Flames in my heart reside where you should be.
Indifference:
You chose someone else, I have to move on.
So hard when I never wanted you to be gone.

Emotions were there right in my face,
I didn't want to feel them, I didn't want to be in this place.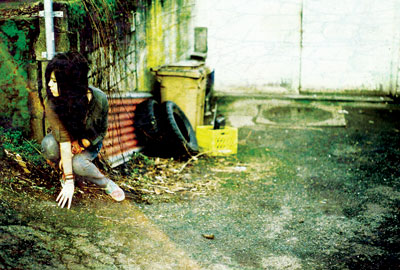 © Hailey J., Lake Oswego, OR