Not Coming Home
July 29, 2008
I walk a cold, long, lonely, avenue.
It hurts me so much to have to leave now.
The farther away, the more I seem blue.
To survive without you I don't know how.
For reasons unknown I plead I need more.
Take it away this has proved far too much.
This love you say we have, it is not core.
I'll forgive your mistakes, forget your touch.
Be aware that I am not coming home.
Running fast, farther than the eye can see.
This strange foreign land is now mine to roam.
If I should come back is not up to me.
Let's escape monotony, take a risk,
This trip I'm taking will never be brisk.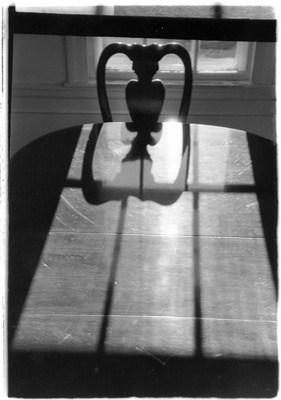 © Ben Q., Marblehead, MA