The long road ahead
July 9, 2012
Along this lonely path that winds and binds corridors of wood and stone,
I walk this barren road straying here and there seeing neither flesh nor bone.

Here I am,
There I have been.

I have been on this road to long,
I shall not stop until I hear that sweet song,
Of life through grass and tree,
And the serene singing of bird and bee.

Here I was,
There I will be.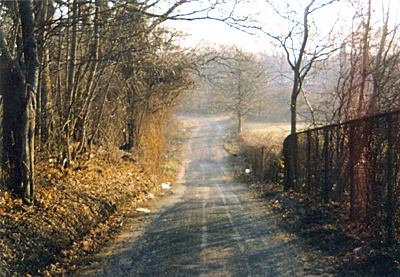 © Cameron C., Milford, CT