Like a Dream
July 29, 2008
I don't know how to feel.
Life doesn't seem real.
It feels like a dream.
I just want to scream!
Every time I try,
My voice seems to die.
My friend is trying to help me mend.
I guess I have to meet her friend.
I kind of want to defer.
Because I like her.
I don't think she knows,
Because it really doesn't show.
I don't want to say it,
Because I don't want to ruin our friendship.
We are great buds.
We have been through a lot of crud.
I've known her for a few years.
The cool part was there were no tears.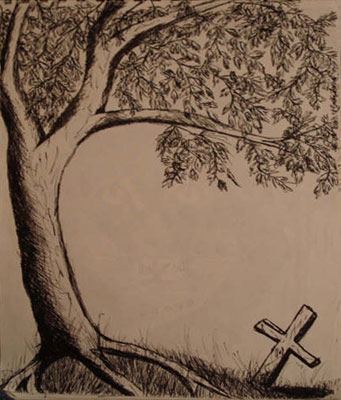 © Courtney K., Bethel Park, PA