Death
July 9, 2012
Darkness rolls in
Death wins again
Life isn't forever
We'll no longer be together

Where is our love going to go?
Will I always love you? I just don't know
This broken heart will never heal
But you'll never know how I feel

This darkness invades
And my love for you slowly fades
So where will it go from here?
Because the love might dissapear.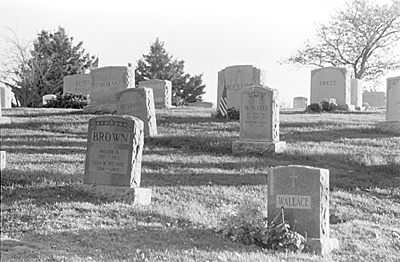 © Jenn H., Marblehead, MA