Goodbye My Friend
July 9, 2012
Thump, thump goes my heart
But each thump tears me apart
Why am I still alive?
Why did your life take that dive?

So goodbye my very best friend
I don't think we'll talk again
Each and every day that goes by
I'll remember you and probably cry

Everytime o thought of a heartbreak
I didn't think of the important people God could take
But now that I finally see
You are no longer here with me

Why did you have to go?
Why will your smile never again show?
Why am I still around
Why you are rotting in the ground?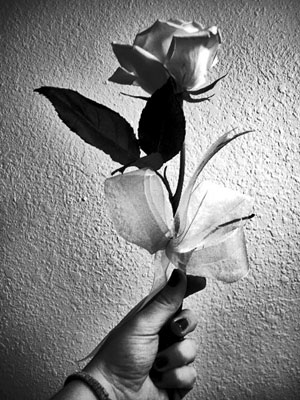 © Lauren R., Edmond, OK