Human
July 9, 2012
I'm not perfect, neither are you

I cry when i'm sad, I laugh when i'm happy

I get hurt, I hurt those around me.

Something's are right there in front of me,

but i'm too blind to see.

I don't know what I have till it's gone

and sometimes I feel empty and alone.

They're too many things I wish I did differently

My Words sometimes come out mean and bluntly

I keep on a fake smile to avoid questiones

I dont know wha to do in all situationes

I make mistakes, I can't avoid them

But one thing I try to do is learn a lesson

I wish for things that sometimes seem impossible,

but i still believe in God and that all things are possible.

I waste food sometimes when i know others are starving

If someone falls down you might find me laughing

Don't try to judge me, we all have flaws

Not everyone wants to abide by the laws

Most of these things are actually expected

We all have a way of being conneected.

HOW? You see i'm human, just like you.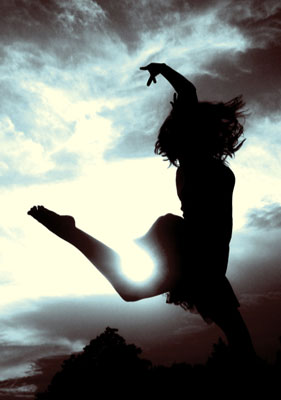 © Martha V., Morton Grove, IL