The Big Picture.
July 9, 2012
People don't have reasons for most things they do

Some just do things because they can.

You can only hope someone isn't out there to get you.

You can only pray your death isn't a big plan.

Stll trying to understand the human race,

Still praying there's hope for this generation.

Feels like yesterday i couldn't tie my shoe lace,

And now I'm grown up with determination.

They're those things in life you can't see but feel

Those things that have no evidence of existence

But there's a little tiny voice that tells you it's real

That voice that tells you it's not a phantom.

Oblivious of what's going on in the world

People never get to see the big picture

Obey and believe in God and the lord

But don't say other religions are bare fiction

It's a small world we live in

You know not of when death may take you

So know you're not always going to win

Know sometimes your going to lose

Live everyday like it's your last

Let the past stay in the past

Know your friends and who to trust

But really having friends isn't a must.

Do the things you love and love the things you do

You can do absolutely anything you want to,

But that all depends on you.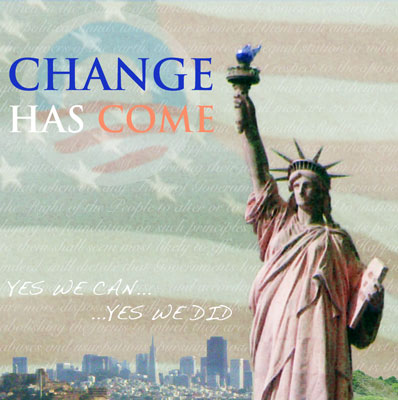 © Michael D., Hawthorne, NY