Path of Love
July 29, 2008
Trust me my dear,
Come with me my love,
Follow me my friend,
I can't go alone.

Come with me into the horizon,
Follow me to the end.
Let me lead you down a path
Leading to the promise land.

Follow the path to paradise,
Straight into the depths of hell.
Trust me my dear,
Let the flames engulf you.

Step from the flames
Into the water.
Drown yourself in it
Believe me.

Thank you love,
You have followed me through this all.
I lead you down the path of love,
And you survived.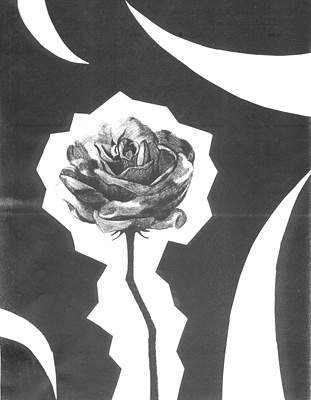 © Jeanette M., Phoenix, AZ