Untitled Disaster
July 29, 2008
It's like my heart choked,
it keeps gasping for air.
Reaching for you.
The closer it gets...
the further you pull away.

Crumpled on the floor,
like a used tissue.
Starting to disintegrate,
my pleading just won't do.
Finally my nightmare is real,
I'm sitting at the bottom of a trash barrel.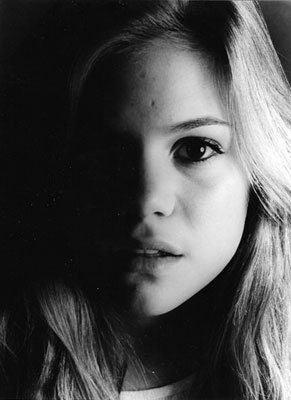 © Michelle M., Plainview, NY