A Corner of the Universe
July 1, 2012
In a corner of the universe
The sun is brightly shining.
The trees are swaying in the breeze,
The wind that's slowly rising.

Creating shadows on the land,
The sun moves across the sky.
If I try I can imagine
Helio's chariot up so high.

I stand in awe of nature's glory
At this moment, at this time,
And I know that while I'm here standing,
This universe's corner is all mine.

No one sees what I am seeing.
No one knows of my troubles borne.
No one knows me, or my corner,
Enough to weep for me or mourn.

In a corner of the universe
I am all alone.
Nobody cares what's in my corner,
Only what is in their own.

There are plenty other corners
Scattered all across the world,
With trees and sun like mine
Other girls with gold hair curled.

So I sit and think and breathe
In the peaceful morning air.
In a corner of the universe
There's a girl who has nowhere.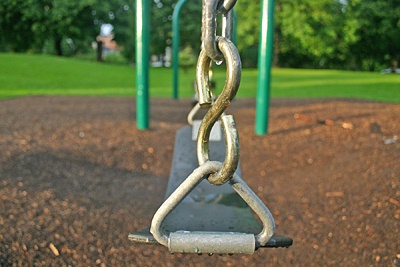 © Faith E., Albany, NY