Teardrops
July 1, 2012
Teardrops slip across my face,
Silently with so much grace.
Beautifully as they hit the ground,
Magically, without a sound.

Teardrops glide across my cheek,
Showing me I'm brave not weak.
Giving me a hint of hope,
Telling me to smile not mope.

Teardrops fly through the air,
Nakedly, and very bare.
Dancing till they hit the ground,
Disappearing without a sound.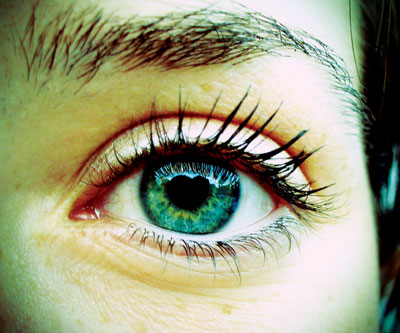 © Michelle K., Vancouver, WA