Teddy Bears
July 28, 2008
What do children need most? A teddy bear.
Fat teddy bears are what children cuddle
There in their thoughts, dreams and even prayer
Make sure he won't fall into a puddle

The teddy bears nose is so big and so cute
night has come and kids give their bears a kiss
when your grown up you start to reminisce

You love them because they are so furry
You love them more than any other toy
When they're not around you start to worry
These little toys give children so much joy

The cute teddy bear is the one you love
This little bear is from god up above.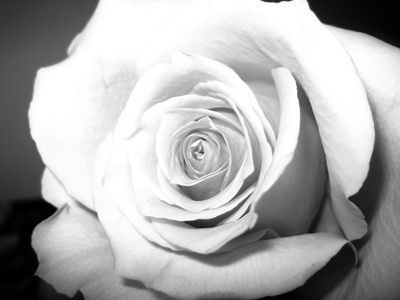 © Kimberly C., Houston, TX