Senses of Love
June 30, 2012
I can feel your blood rushing,
As our hands are touching.
Your gentle, smooth skin,
Brushing me like wind.

My head on your chest,
Like a bird in its nest.
I can feel your heart racing,
As if we are pacing.

Your smell so familiar,
Calming and peculiar.
I know who you are,
From miles afar.

Your eyes so calm,
Telling stories like palms.
I could look there for hours,
Watching their powers.

I taste your lips,
As they give mine a grip.
I feel so right,
I have not ever in my life.

You love me, I love you,
That will always be true.
But in my heart,
We will never be apart.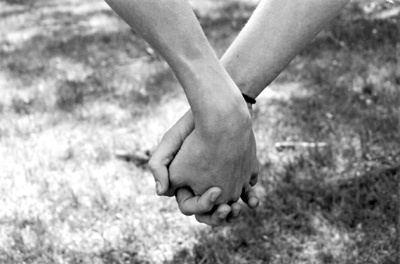 © Alexa T., Pompton Plains, NJ