Paper Thin
July 28, 2008
Every night it's the same.
Listening against these paper thin walls.
Wishing they would end their not-so-secret fights.
Telling myself it will be over soon,
Knowing that they've only just begun.
I wish I was unaware,
Of the chaos that goes on behind those closed doors.
Leaning further into the wall,
Trying to be strong.
Knowing I can't do this much longer.
I can't listen to this anymore.
Doors slammed.
Walls punched.
But it's not over.
I need to get out of here.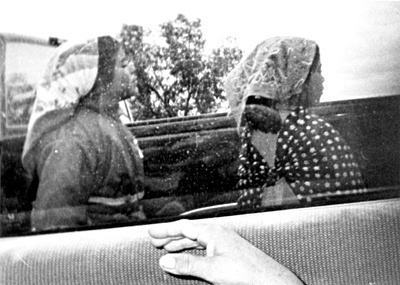 © Amanda M., Lewisville, TX