Towers
July 29, 2008
Best friends, lovers drink my poison
It takes the pain away.
So all forbidden romances
Might forget to fade away.
So take a sip!
A final dip.
Into my vibrant pool,
Of corpses overflowed with color,
And of tear-stained thoughts of you.
Now promises, I've made a few,
But trust me, for I'm wise.
You'll never look back
Never come,
For this vial's mine..
All mine.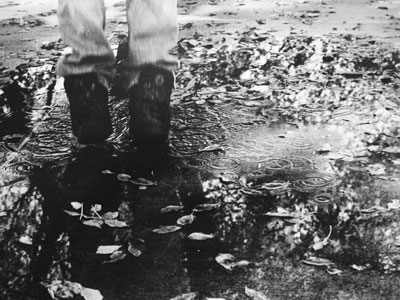 © Laura M., Eagan, MN