~Broken Summer
July 2, 2012
Countless tears fall from my eyes.
Tell me darling,
were they all just lies?
The things you said,
the things we did.
Are your feelings for me,
undecided?
I'm confused, I'm frustrated,
And I'm sad too.
The only time I'm really happy,
Is when I'm with you.
I think if we tried,
We could just start over.
Take my hand,
and I'll lead you through summer.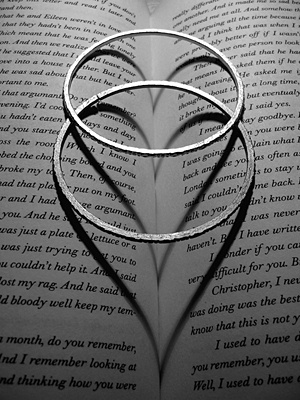 © Julia K., Old Tappan, NJ