Suicide Circus
June 17, 2012
Twisted figures, sad faces.
Odd colors, depressing places.
Crowded alone in the street.
People pass by quickly, not wanting to meet.

Feeling alone in an abyss.
A whole life of happiness they have missed.
At this place they can be their selves.
Knowing that none escape this hell.

No longer do they cry for they know it's a waste.
Hoping their lives, they can erase.
Blood red eyes staring through your facade.
Laughing hysterically when people call them odd.

They've heard it all no need to shout.
Chocking each other until they pass out.
A beautiful place, a circus of suicide.
A whole cast of people who are wishing to die.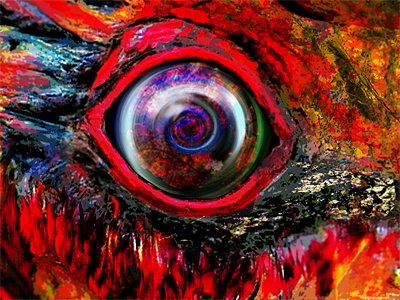 © Tom M., Philadelphia, PA