Like an Oak
May 24, 2012
A vigorous wind blew night and day.
Stole her leaves away, bent and snapped her branches, pulled her bark.
Like stripping her of her clothes, bending her arms to make her budge.
Tired and stark, the oak still held her ground while other fell all around.
You ask how.
How is she still standing?
You see, you can break each branch of mine in two, steal every leaf away, but I have roots stretched through the earth.
Growing stronger every day.
And you will never touch them.
They are my deepest part of me, keeping me strong and ready. Giving me the ability to endure anything.
I am stronger then I knew.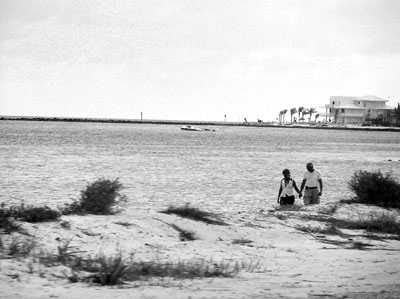 © Edgard B., Coral Springs, FL