Slipping Away
May 24, 2012
From holding a conversation,
to the living room floor.
Fighting to stay awake.
Weak and tired,
I can't keep fighting it.
From my best friends arms,
to a cold ER bed.
A millions of hands,
bright lights.
I feel myself slipping,
then I hear it,
CLEAR.
Then I feel it,
and I'm back…
Regaining awareness.
Machines everywhere,
cords connected to me,
I'm being watched.
Every second of every day,
because I lost the fight,
because my heart gave away.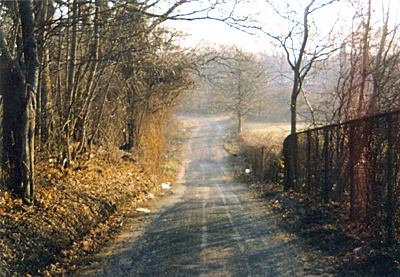 © Cameron C., Milford, CT