The Rescue
July 5, 2012
It started with one of you.
Didn't know what to do.
You didn't give us a clue.
With no time to rescue.

Anger developed inside.
Silence was all we heard.
When everyone sobbed and cried.
Soon, our hearts fractured.

Days went by very slowly.
Starting to recover.
Thought everything was dandy.
But then it was a blur.

When we look at memories.
There's nothing but your face.
We thought it would be a breeze.
Not one can we erase.

Your both still here with us.
Knowing you're just to far.
In an instant, we're breathless.
In the end, its bizarre.

No one is the same anymore.
It just hasn't hit us.
Maybe it's time to explore.
But there's to much darkness.

You both might be gone.
But if we all just think.
It will all soon be dead-on.
And with you, we'll all shrink.

We'll love you forever.
Never leave our minds.
It's still a huge bummer.
We'll still have rewinds.

It ended with two of you.
Still don't know what to do.
Hoping we can get more clues.
And come to the rescue.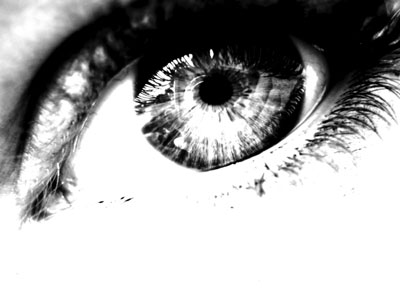 © Lauren S., Reading, Berkshire, UK