Dear Love,
July 5, 2012
Dear Love,
How you have hurt me;
Lurking inside me,
I'm trembling beside thee.

Brimming too easily in my weary eyes,
You, my Love, have broken my heart
Telling my soul things that cannot be true,
Making me do things I never should do.

Love, will you rest?
I do not have the strength.
Oh, dear to me are many things.
This Love-like depression, what is its length?

What a gloomy ending… burning in my imagination…
I'm filled with regret from anticipation.
If you'll break my heart, please do it now.
The only thing worse is this Love so drawn out.

Who are you, my Love?
…Inconceivable one.
Farewell forever,
Because, Love, you are gone.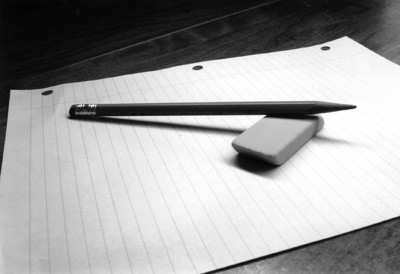 © Michael H., Mildford, CT