Maybe It Never Ends
June 30, 2012
I feel like nothing's right
I have gone through all the fight.

Something makes me feel inside
A strange thing I can't desrcribe.

It's been so long you had left.
I haven't seen your face since that day.

I thought you would fade
And then you came to bid me the last wave.

And I know not what to say
Maybe the pain lowered on it's way.
Nothing made me cry that day.

I thought i succeeded,
And the pain is no more needed.

But it proved me wrong once again.
Thoughts creeped into my brain.

Flashbacks within a closed eye
Of the day you said 'goodbye'

Couldn't make out what was happening the other side
Sinking myself deep inside.

Felt myself cold and dry
And suddenly I started to cry.

I made myself go through
All the things I could do.

All the life's depths and bends
Maybe it never ends.

One day I'll rise
And forget all the cries.

Only if I have the faith
Till the one last breath.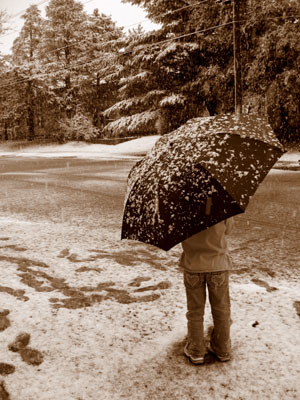 © Hui Y., Potsdam, NY