Finding Myself
June 29, 2012
Finding myself, in this world I call home.
Even when I feel so lost and alone. 
It seems as though, there are certain things I do not know.
Certain things that may come or may not even show.

Sometimes I find myself thinking to deep. 
When that happens, I just stop for a minuet and listen to my heart beat. 
When ever I do not understand what went wrong - I just lift up my head and try to stay strong. 

Finding myself at this young age, always opens up a chapter- one that starts a whole new page. My mind maybe complex and hard to understand, when that happens I simply reach out my hand. 
Finding myself is something that I thrive to do. 
Even if some may think it untrue. 

As I watch myself grow and continue to change
My one and only vision, will forever stay the same.
I love the people who surround me, because whenever they are near - my anxiety is set free. 
The more I look into myself and try to discover who I really am
I continue to enjoy life and attempt to accomplish all my future plans. 

I feel different as I grow older everyday. I know things may never stay the same but I'm learning to mature and cope with it, in my own way.
Finding myself is something I know I will eventually do. I strive to be nothing more than myself and that's the truth.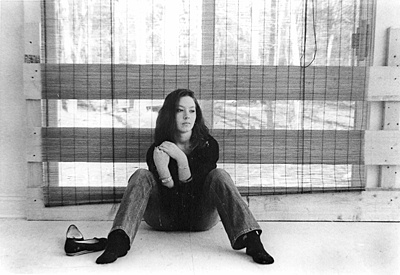 © Crystal F., Marshfield, MA