Utopia
June 25, 2012
I look into your eyes,
And the world fades away.
I hang on to your smile,
And hope that it'll stay.

I've built this world for us,
Inside this glass cocoon.
Now I've brought you inside,
As we wait for blue moons.

Can you hear the music?
On the piano in your mind.
Let's just lay back and listen,
To this feeling undefined.

Let's watch the sun set,
With you in my arms.
But I have no more wishes,
When we see shooting stars.

The thought of your beauty,
Illuminates the night.
And the sound of your laughter,
Makes this dream feel just right.

What do we call,
This world that we made?
With whispers in the air,
We watch our troubles fade.

As we sit here together,
Underneath the moonlight,
This is our utopia,
The place where we ignite.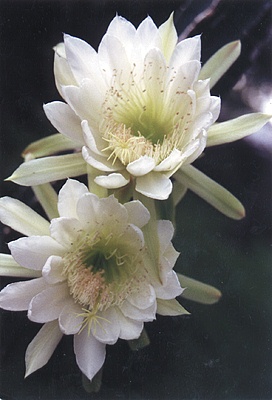 © Lindsay T., Vernon, TX