A Teenager's Life
June 28, 2012
A teenager's life is not easy at all.
We deal with that ever annoying call,
Of your dull voice, asking, yet again
Where the heck we've been,
To hollering at us to clean up our mess.
The tolerance of you, as a parent, grows less and less.
Of course, it's not our fault we get on your last nerve.
We are just trying to get what we deserve.
All we want is your approval and trust.
We need our space, though, or we just might bust.
The teacher's pile on the homework every day,
And then you get mad when we can't quite finish that essay.
Our social life is complicated and hard to explain,
And sometimes the pressure to fit in can drive our brain insane.
It's hard to follow the latest and greatest trend,
But it's harder to deal with jabs and insults. At the end
Of the day when we are tired and hurt,
We just need your reassuring comfort.
So even though you nag all the time
You are the best parents I could ever have in my lifetime.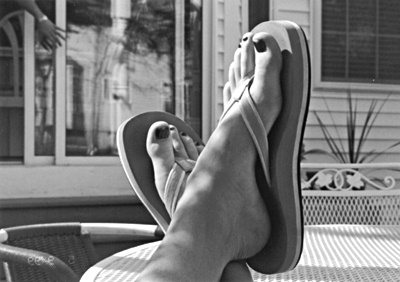 © Alexa S., Marblehead, MA