Why Me
June 26, 2012
You would say all kinds of things
Words only meant for me
It was hard to see
Why you chose me

I struggle to understand
What goes through your head
Do you reserve your thoughts for me?

And my mind always goes to
Everything that's great about you
So what do you see
In someone like me?

I wish you a better life
One without me as your anchor
My existence has become a knife
That keeps cutting through your time

So why don't you leave?
Why do you look at me like I'm crazy?
What do you love about me
That I can't see?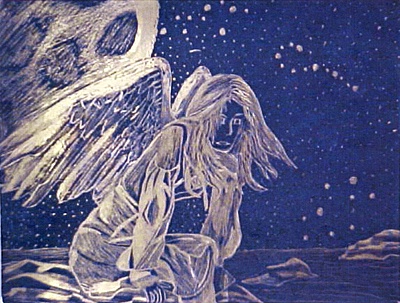 © Kaylen C., St. Clair, MI