Racing
May 23, 2012
I race because pink is no longer just a color,
I race because a looped line you often drew as a young child can tell a thousand words,
I race for the men, women and children who never got the chance,
I race striving for a finish only to find out that this battle is never finished,
I race simply! NO!
I race with a purpose,
I race with hope and determination
I race with wonder lingering in my mind,
I race with questions,
I race to find a cure.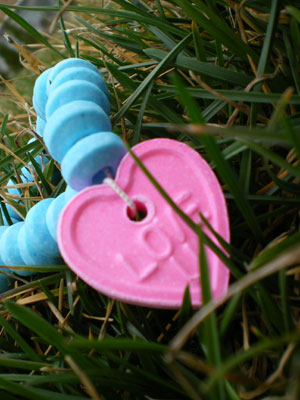 © Jennae P., Kennewick, WA