My Tree Stump
May 23, 2012
I sit facing the calm pond.
The dry, crumbling stump I use as a seat.
On my tree stump,
The world dissolves.

I come here nearly everyday,
Rain or shine.
I wait as my stresses fade away.
The lack of human presence soothes me

I can hear the geese above,
Squaking.
The smell, like rain is falling.
Rain hasn't fallen in days.

The birds, the aroma, the relaxation, the dark and slow sunsets
All of these relese my stress from me.
Here, I have no regrets.
At this tree stump, my special place, I am free.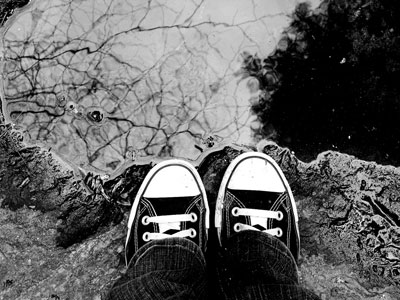 © Michelle B., Blairsville, GA