The Reason For The Smile Upon My Face
May 23, 2012
An early morning sight
The reason I rise from my bed so willingly
He's the one I see every night
I can talk to him about anything freely
Without judgement,
He cares

This mysterious boy,
The one with icy green eyes,
The minute I see him, I fee my eyes go coy.
He knows of my cries
My tears
The droplets of water, he dries.


His calming aroma
Soothes me to the core
The thought of him puts me in a joy-induced coma.

I can only hope for more.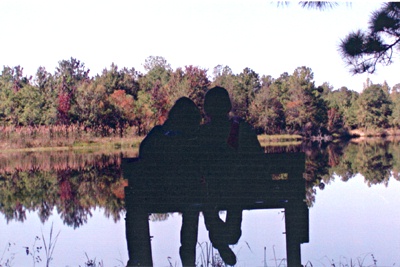 © Heather J., Slidell, LA